Need Help? Call Us On 0161 776 9832 For Expert Pest Control Advice On How To Identify Pest Infestations And Help Solve Your Pest Problem.
Benefits of Pest Control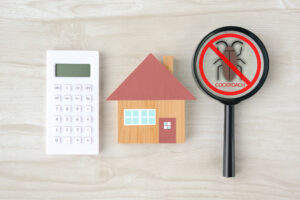 Homeowners are unaware of the danger's pests can cause. For this reason, most homes remain unprotected from pest invasion. Some people underestimate the ability of pests until they cause a significant problem after their numbers have multiplied. On pests, they can quickly get into your home even though you keep it clean. Pests can be stubborn after entering your home, and exterminating them ultimately requires you to hire pest control services. 
 The problem of pests escalates as their numbers increase. To prevent this, one should take the necessary precautions of getting pest control service. Besides, it's essential to prepare in advance and know the right pest control services you will contact in case pests invade your home. 
 There are different types of pests, and Europe has many pest species. Below are the common types;
 - Bumblebees 
 - Wasps 
 - Honey bee
 - Fleas
 - Mice 
 - Rats 
 - Ants 
 - Bedbugs 
 Why Pest Extermination is Important
 Pest can make a home uncomfortable to live in. Furthermore, they cause untold harm to your property. People who have had pest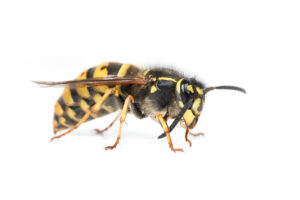 infestation in their homes understand that effort and resources play a role in exterminating pests completely. Pest control service is beneficial for the safety and smooth running of your home. Below are the benefits of pest control services. 
 • Complete Pest Removal
 At Stockton Heath pest control, they offer a package with several services. Some of the services provided include Wasp Nest Removal Treatment and Mice & Rat Control. The aim of dividing these services is to ensure there is complete pest removal. 
 • Health Relief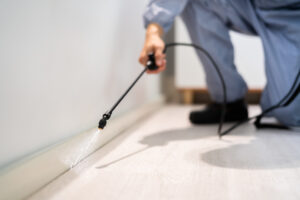 It's not safe when pests are roaming in your home. In most cases, pests invade our homes for food and warmth. In addition, the presence of pests in the house will increase the chances of contracting diseases since pests are disease carriers. Humans contract diseases from contaminated food, bites and inhaling dust from urine and droppings from rats and mice. 
 Rats and mice cause hantavirus in Europe, and their infestation can also spread fleas. At Stockton Heath Pest Control, we offer Mice & Rat Control Services, and you have no reason to worry since the techniques used are effective. Besides, flea and bedbug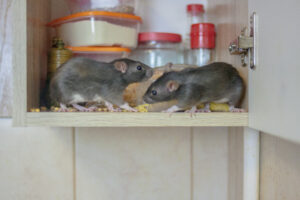 invasion is more annoying and will make you lose peace of mind. The bites alone from fleas and bedbugs cause itching, skin irritation and infections. Bedbugs and flea control might be stubborn, but there are experts trained for this task at Stockton Heath Pest control. 
 • Property Damage
 Even though you work hard, hesitating to call pest control services will cause more harm than one can imagine. An ant invasion is capable of damaging your wooden furniture and wreck your home. Furthermore, rodents such as mice and rats nibble wiring, and this can lead to house fires. The food storage should be safe always; hence you should contact Mice & Rat Control to remove them. 
 • Reduce Health Risk
 Experts train to handle hazardous insecticides used to kill pests. Therefore, it's wise to hire pest control services to avoid inhaling and exposing these insecticides. Also, pest control service ensures your family is safe. They might also consider using alternatives since they understand that children and pets are playful and might contact the insecticides. However, the other options used will serve their purpose to eliminate pests. 
 • Better Sleep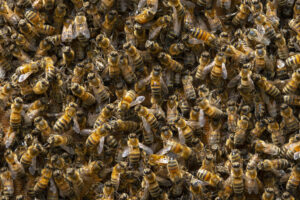 A person can relax with peace of mind and comfort after consulting with a pest control service. Unfortunately, pest's invasion in your home leads to restless nights as pests are moving around. In addition, bedbugs will make it hard to sleep. However, pest control has solutions to your problems and will ensure you have a better sleep.
 Do it Yourself is Not Enough.
 Trying to solve the problem of pests by yourself has many risks. When the do-it-yourself treatment fails, it will affect you and those you love most. Doing it yourself seems economical, but a person will spend more money to correct the damage caused. Some pests such as wasps and bumblebees are dangerous to tackle by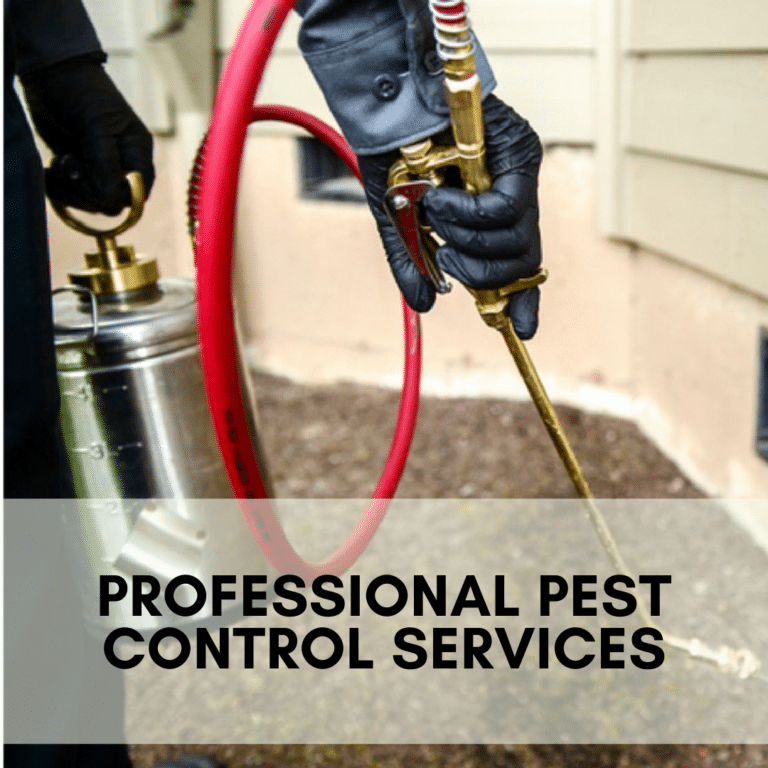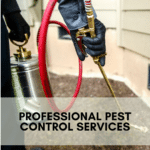 yourself. They build nests and sting anybody who appears to be a threat. Whether there is a bumblebee nest, wasp nest or honey bee nest, you must contact Wasp Nest Removal Treatment to deal with the situation.
We cover all pests in Stockton Heath Pest Control. Here's an example of a few Pest's Below:
WA4