Need Help? Call Us On 0161 776 9832 For Expert Pest Control Advice On How To Identify Pest Infestations And Help Solve Your Pest Problem.
Siddington Pest Control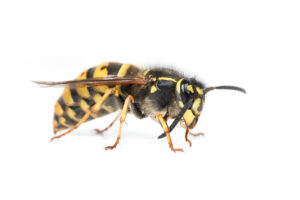 Pets are more than mere irritation. They're capable of causing damage to food supplies and properties. Therefore, it's essential for homeowners to quickly do something about pest infestations immediately after the problem shows up. The best pest control practice is to prevent the problem from setting in.
 This is why you need pest control experts to either put a preventive measure plan in place or fight them off if they're already in. Pest control service is simply the most effective way of removing pest infestation in a home.
 Our Siddington Pest Control Service offers an expert intervention that results in quick treatment and safe outcomes. We know the most effective ways of dealing with pests safely, securely, and permanently.
 Benefits Of Pest Control Service
 Here are a few benefits that you stand you stand to derive from using pest control services:
 Reduce Health Risk
 Virtually all pests are carriers of disease-causing organisms such as viruses and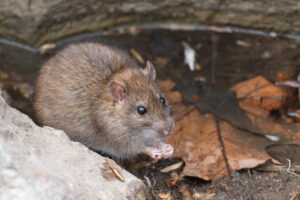 bacteria that can easily be transmitted to humans. Therefore, the presence of pests in your home poses a serious health challenge to your family members.
 Droppings and urines from birds, insects, and rodents like cockroaches present a severe health risk. Bird droppings are not just a smelly, build-up, and unsightly, it also causes slipping hazard to your loved ones or customers. 
 Other disease-carrying pests in the UK include ticks, fleas, and houseflies. Some of the health concerns include cat scratch fever, typhus, Lyme disease, bartonellosis, and babesiosis. By handling pest infestation, you'll be preventing the health hazards that come with them.
 Customise Pest Control
 Since our environment differs, it's essential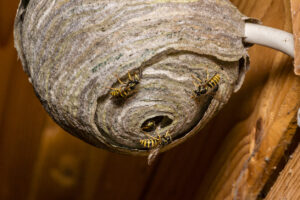 to have a professional pest control measure specifically customised for your environment. For example, it could be birds like crows, pigeons, or starlings that present the highest risk to your home. 
 It could also be cockroaches, mice, or rats, or even a combination of a few of them. And without the proper training, you can't tell exactly what the risk is and how to control it.
 By employing our Siddington pest control service like us, a complete environment inspection will take place. This inspection is to help uncover the pest issues in your environment. Once the inspection is done, a pest control measure will be implemented to deal with the pest issues found. 
 Damages Caused By Pest
 Pests can cause both physical and nuisance damages in your home and office. Unfortunately, fixing damages caused by pests is expensive. Therefore, it is crucial to quickly deal with it once you notice any sign of infestation. The common injuries caused by problems are:
 Holes in carpet, tiles, clothes, and curtains
 A telltale hole is a sign that you have a pest problem in your home. However, it can be
hard for you to know the exact pest and what you can do to get rid of it. That is why you need a professional pest control service like us to help you to identify and remove it safely and securely. We are always available and ready to help you find and fix your home pest issues.
 Mice & Rat Control
 Mice and rats are generally the common cause of carpet, curtains, and clothes damages. They gnaw their ways through almost anything that you could think of, but they destroy fabrics primarily. Therefore, we provide mice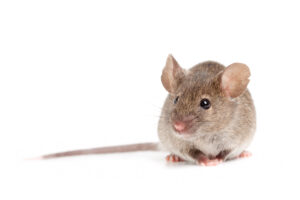 & rat control services. We identify these rodents through their droppings, and urine smell then offer the best treatment that gets rid of them completely.
 Wasps Control
 The common and German are the common wasp's species that you can find in the UK. They are either solitary or social. The social ones reside in colonies, and they're dangerous. While the solitary ones are bigger than the social ones, and they don't live in the colonies. We inspect your home and provide wasp nest removal treatment to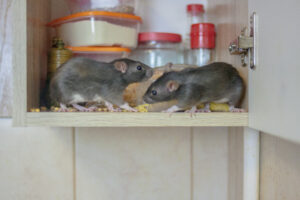 ensure that your home is safe. However, chances are you won't have a pest-free home without wasp nest, removal treatment, and other forms of pest control.
We cover all pests in Siddington. Here's an example of a few Pest's Below:
SK11