Need Help? Call Us On 0161 776 9832 For Expert Pest Control Advice On How To Identify Pest Infestations And Help Solve Your Pest Problem.
24-Hour Prestbury Mice Control Treatment
Prestbury in Cheshire is an ideal English village, one of the most idyllic places in the north of England. Who wouldn't love to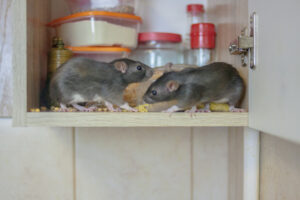 reside in such a picturesque setting? It's a popular location for sure. Yet like many other villages and places in England, certain aspects of life here cause problems for residents. Even in the most ideal of settings, Mice Infestation is a problem. If it isn't checked, it can become a significant problem. So, a suitable mice control treatments and removal service is called for. But never fear. Prestbury Mice Control Treatment is near. It's called Young's Pest Control, and it has mice infestation in Prestbury covered.
Prestbury Mouse Exterminator
Prestbury Mouse Exterminator is a part of Young's Pest Control's Team Of Experts, an acknowledged authority in the area of pest extermination. If the term 'extermination fills you with horror, you might want to rethink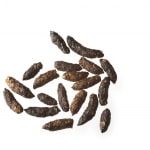 your attitude to removing mice and other pests from your home and your life. A lone mouse may look innocent and very helpless. Yet, mice are covered with bacteria and dirt. By Simply running across your kitchen counter, mice can contaminate your food and cause severe diseases to you and your family. In addition, a single pair of Mice can lead to the reproduction of several hundred of their kind within a few short months. With hundreds of mice running around in your home, you can imagine the dangers to your family. Therefore, it's better to remove the mice when their number is small rather than waiting until the situation gets out of control.
Prestbury Pest Control Mice
As mentioned earlier, Prestbury Pest Control Mice or Prestbury Mouse Exterminator is found in Young's Pest Control. This company has all the latest technology and expertise on the control of pests, particularly mice. So you can be confident that we have the means and the way to remove the problems from your home permanently. We use the latest,
most humane methods of mouse disposal, and we won't rest until every single rodent is removed from your home, never to return. We carry out this operation within a minimal time and for the least cost possible. We want that everyone should be able to afford this essential service. So as you can imagine, our prices are affordable.
24-hour Professional Pest Control Mice
When we speak of 24-Hour Professional Pest Control, Mice come to mind. Mice hide during the day and carry out most of their activity when the household is asleep. When you clean up in the mornings, you'll notice mice droppings all around your kitchen and floor. Once you recognise the signs of mice, it's evident that you'll want them out as soon as possible. Worry not. With Prestbury Pest Control, Mice don't stand a chance. Call in the experts, and the mice will be gone before you know it.
Mice Control Treatments and Removal Service
Once you realise there's a problem with mice infestation in your home, you'll want access to a Mice Control Treatments and Removal Service. There's no need to worry. Pick up your mobile and dial Young's Pest Control's number. With a service offering, 24-Hour Professional Pest Control Mice won't be around for long. But seriously, don't wait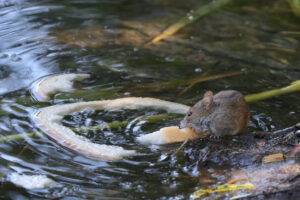 until the problem is to of control to call in the experts. Not only are mice the bearers of dreadful diseases like Hantavirus and Salmonella, but mice can also destroy some of your beautiful possessions. They don't only chew on the food items they can access. They also chew on books, clothes and soft furnishings of all types.
In many cases, the items are destroyed and good for nothing. Sometimes, they even chew on electrical wires, causing damage to your wiring system and, in fact, putting you and your entire family in great danger. So don't take a chance. Instead, call in the experts now. 
SK10