Need Help? Call Us On 0161 776 9832 For Expert Pest Control Advice On How To Identify Pest Infestations And Help Solve Your Pest Problem.
Pickmere Pest Control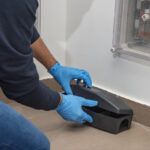 Are pests wreaking havoc on your farm or particular area of residence? Well, you are in luck because we have come with the perfect solution for your nightmare. We now offer Pickmere pest control, where we guarantee to deal with all pest-related issues with utmost efficiency. Our team consists of well-trained individuals with top tier work ethic and equipment to handle the different kinds of pests affecting you. 
 Dealing with pests may seem like a trivial
issue that you can be tempted to handle independently. However, we strongly advise against it because pests are dangerous and may cause numerous illnesses and accidents. Some pests such as mice and rats are known to cause diseases that are deadly or can affect your day-to-day activities and your family's as well. In addition, handling pests needs professional experience because reckless and inexperienced handling can lead to accidents such as attacks from wasps or bees. 
 At our Pickmere pest control, we offer the best services in the area. You can trust that our team is very knowledgeable in this pest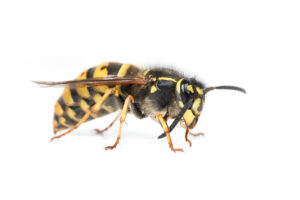 field. We possess the different skills and techniques needed to handle the different types of pests. In addition, our experience in the extermination of pests and our equipment ensures safety for you and your family during and after the exercise.
 Pest control is necessary for the following reasons:
 • Pests cause diseases. The diseases can be dangerous to you and your family and your poultry or heard that you might be rearing on your farm. In addition, the diseases can cause significant losses to your health and finances. To prevent such, you can contact us at the earliest sign of the pest. Our team will effectively exterminate any potential threat at its early stages to avoid the chance of contracting chronic diseases. 
 • Pests can also yield fewer yields on the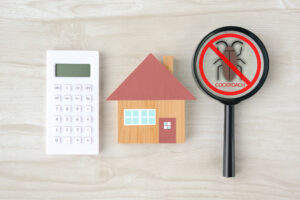 farm. When farming, especially cereals, you expect maximum produce from your farm. However, that will not be the case if your farm is infested with rodents. For rodents, their main meal is cereals. Squirrels, mice and rats can destroy your farm yield even before it matures by burrowing themselves and feasting on the produce. Therefore, lack of squirrels, mice & rat control on your farm will lower the yield and lead to losses. To avoid these losses, feel free to contact us for the best mice & rat control services in the town of Pickmere. Our services will ensure the rodents are exterminated and therefore more yield from your farm and maximum profits as intended.
 • Flying pests are also a menace are very dangerous when messed with. Hornets, wasps, and bees live in nests. The nests contain large numbers of insects. When the bees, hornet and wasp nest removal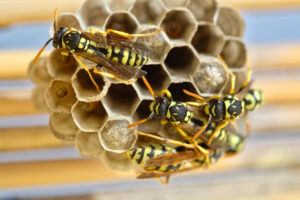 treatment is done incorrectly, they are always ready to fight back by stinging. The stings can be venomous or not, but one thing they share is that they are both painful and can be deadly in case you have allergies. Once you notice these insects trying to build a nest on your premises, do not hesitate to call us since we have hornets, wasp nest removal, and treatment professionals. Our team has experience in handling swarms to ensure extermination of the insects while also ensuring the safety of you and your kin.
 • When bedbugs infest a place, they cause many discomforts and reduce the quality of life. They cause itchiness on the skin, restlessness and make the place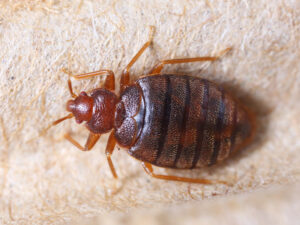 uncomfortable to stay in. Dealing with these bugs may seem like a challenge but the services we offer prove otherwise. Our employees are experts when it comes to controlling bed bugs. We ensure they are exterminated and remove any possibility of there being another future bed bug invasion. Therefore, when you suspect bedbugs in your home, do not hesitate to seek our services for efficient extermination.
 At our Pickmere pest control, we take pride in offering high-quality services to neutralise any challenge and ensure we leave our clients satisfied.
We cover all pests in Pickmere. Here's an example of a few Pest's Below:
WA16
CW9