Need Help? Call Us On 0161 776 9832 For Expert Pest Control Advice On How To Identify Pest Infestations And Help Solve Your Pest Problem.
Kingsley Pest Control – Your Go-to Solution for Any Pest Control Services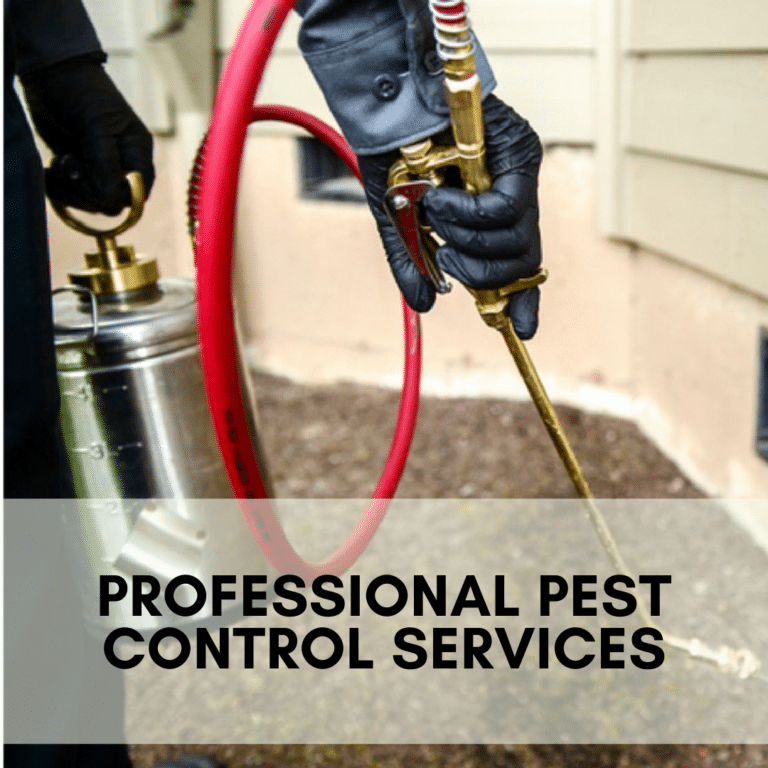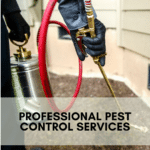 Are you searching for convenient pest control services to choose from and get rid of the pests from your home or commercial property? If yes, Kingsley Pest Control has got all the answers you need. We exist as a local family-owned business that offers reliable services you can always trust.
 To add to that, we offer quality services using futuristic gadgets and personal protective equipment alongside budget-friendly packages that meet every customer's desires. Typically, we are goal-oriented and deliver what we promise. Want to learn more about this beautiful pest exterminator? This article comes in handy just for you.
 Why Choose Us?
 A pest infestation can be a nightmare for many people. The thought of pesky insects moving around your commercial property or house is quite enough to ruin your peace of mind. They not only cause some deadly diseases but can also damage your furniture, wooded frames and floors, papers, and even garments.
 For over 15 years now, Kingsley Pest Control has tackled and solved all pest-related woes with ultimate efficiency. We boast modern equipment and highly advanced techniques for getting rid of pests out of your home, leaving none behind. Besides, our team of experts and highly experienced technicians assure you of top-notch pest control services.
 What to do when you encounter pest infestation in your home?
 Suppose you find pest infestation in your
home; you should not get rid of them by yourself. If you do so, you may not control the pest infestation effectively as required. Asides from that, some insects like bees and wasps may attack and cause harm to you during the process. So instead, call our experts at Pest Control Kingsley to help you with all that.
 Pest Control Services
 The good thing is that we offer treatment and control to a vast range of pests. Some of these pests include ants, bedbugs, honey bees, fleas, rats, mice, wasps, and other problems that give you trouble at your home. The pest control services offered include the following:
 Ant control
 You can expect your home or property to get a thorough inspection for ant infestation. Our experts check and eliminate pests in all areas of a structure from the ground to the rooftop. Therefore, your property may last for a more extended period to serve your needs.
 Mice & Rat Control
 Rats and mice are the pests and rodents which can cause massive damage to your
property. Other than that, they can cause different diseases and even contamination of your food. However, with the modern Mice & Rat Control equipment, you can rest assured that all the rats and mice infestation is controlled ultimately and satisfactorily.
Woodworms removal
 Usually, woodworms are a significant threat to many homes and businesses based in Kingsley. However, our experts in this field guarantee you adequate inspection and extermination of woodworms from your building before they can cause more damage.
 Wasp Nest Removal Treatment
 Wasps are one of the pests you won't dare
eliminate without a professional. They are incredibly furious and can attack you badly whenever you try to get rid of their nests. To avoid all the painful stings and attacks, give our experts a call right away. They have vast skills for wasp nest removal treatment that guarantees you efficiency and ultimate safety for your home.
 Honey Bee Nest Removal
 As much as we like honey, bees may not be pleasant pests to keep around your home or property. So, take advantage of Honey Bee Nest Removal services from Pest Controllers at Kingsley and keep yourself and your family safe.
 Bottom Line
 No matter how clean and tidy you keep your home or commercial property, pests will always find their way in. However, many people fail to use proper channels, professionals, and equipment to eliminate
problems. That's why Kingsley Pest Control comes to offer you a viable and long-lasting solution to all your pest-related woes. So call us today and get your home inspected for pests and have them exterminated for good!
We cover all pests in Kingsley. Here's an example of a few Pest's Below:
WA6