Need Help? Call Us On 0161 776 9832 For Expert Pest Control Advice on Identifying Pest Infestations And Help Solve Your Pest Problem.
Higher Whitley Pest Control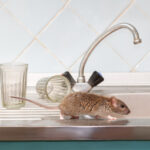 Pests attack without notice, and regardless of how clean you are, they will still find a way and enter your home. Therefore, you have to be always prepared. To be prepared involves recognizing the right and reliable experts to consult for your pest control requirements. Higher Whitley Pest Control is the most reliable professionals to deal with a pest infestation in your home. They will take care of the infestation using the most efficient and effective methods.
Bedbug infestation removal
Bed bugs are soft and very petite in size. This makes it easy for them to hide, and thus, you can't see them, especially during the day when they are inactive. They hide in crevices in the mattress, furniture beds and luggage
. They love staying somewhere near to humans and blood. They feed during the night by piercing through our skin, leaving red spots that irritate us.
Ants infestation treatment
If you see large numbers of live ants in your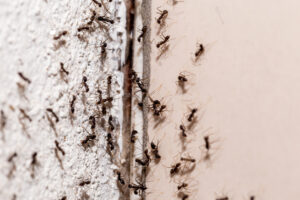 home or workplace, then you may well have an infestation. Ants are social animals, and they love to walk in a line to search for food and water. Therefore, when you notice a single ant, be assured that there will be hundreds of them if you do not take care of the infestation. Our Ant control treatment entails wiping out the whole colony completely.
Bumblebees removal
They are very dangerous. Their nests hold a flock of insects that, if messed with, may start fighting instantly. We have professionals that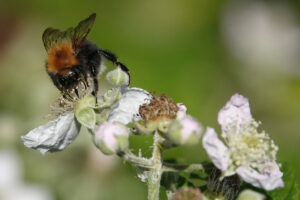 are well trained and experienced with various tactics of handling them. Our employees are equipped with the most effective knowledge of carrying out the extermination process taking care of the environment and your loved ones.
Honey Bee Nest Removal
A honey bee can lead to a serious problem, particularly if the queen bee keeps reproducing. A queen bee can lay about 2,000 eggs in a day, and bees usually take about three weeks to grow into completely mature adults. This can result in an inexplicable amount of bees. That's why it is essential to have the issue dealt with immediately rather than afterwards. Also, be cautious of the bee sting as it can cause serious allergic reactions to hypersensitive individuals and may lead to serious health conditions or even cause death.
Flea treatment
A flea infestation can be disturbing. Fleas are external parasites that feed on animal blood; however, they can also feed on human blood. Because of their small size, they can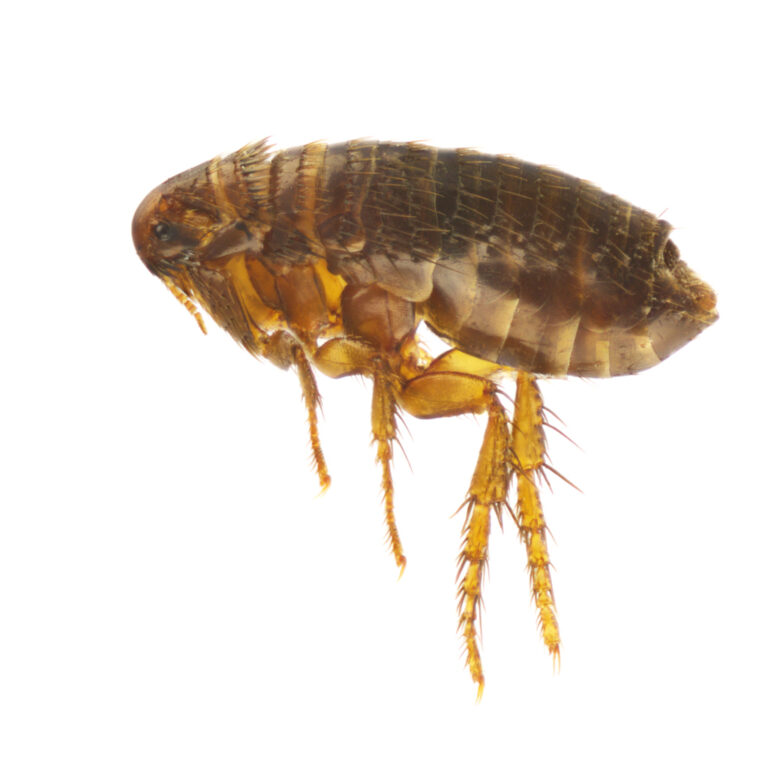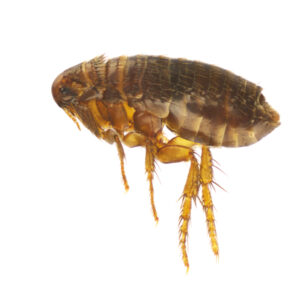 hide easily in upholstery. Therefore, you might stay for a long time, not noticing their existence until a bug infestation has cropped up. Unfortunately, Flea also acts as carriers of serious infections transmitted to us through a bite. Some of the infections that they can transmit include Murine Typhus and bubonic plague.
Wasp Nest Removal Treatment


Once they set up their territory, wasps can cause great damages, resulting in a health hazard. Therefore, we provide wasp nest removal treatment while guaranteeing safety to your loved ones.
Mice and Rats control
They chew anything that comes in their way and mostly destroy the fabric. We provide mice & rat control, and we usually recognize the presence of these rodents by their urine and dropping. However, their droppings could contaminate our food, causing food poisoning and infections such as Salmonella.
Attempting the DIY methods to control pests comes with many hazards, and most of them can severely affect you, your family members and your pets. Thus, Higher Whitley Pest Control advises anyone with pest problems to seek specialized assistance for Mice & Rat Control treatment immediately since professionals are well equipped in pest extermination. Also, experts will handle the whole process of Wasp Nest Removal Treatment, and they won't pose any safety or health risks to you and your people.
Fixing the damages that result from pest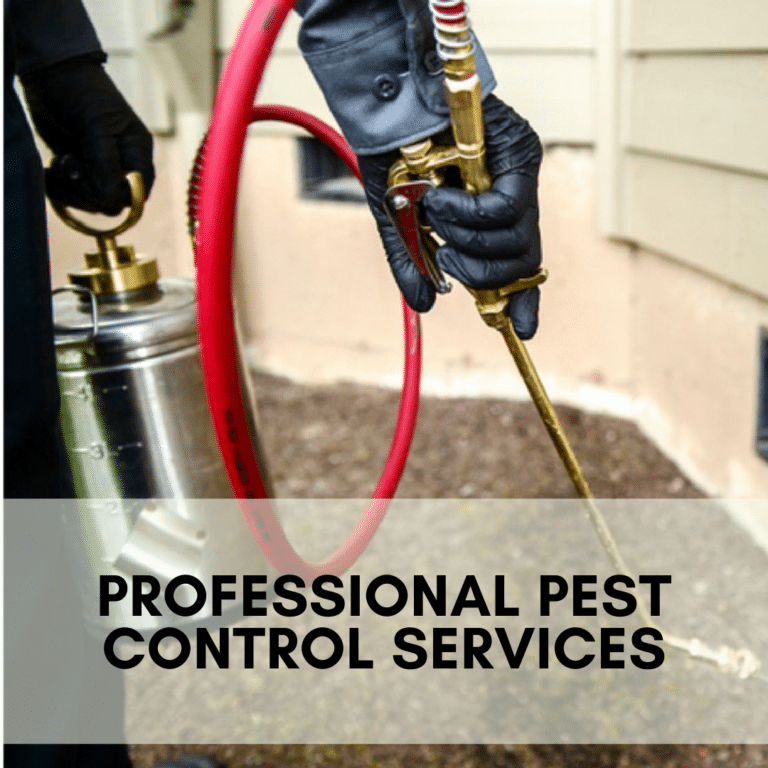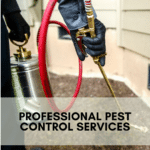 infestation can be expensive. Thus, you are supposed to act fast to avoid additional damages immediately you see any signs of pest infestation.
We cover all pests in Higher Whitley. Here's an example of a few Pest's Below:
WA4