Need Help? Call Us On 0161 776 9832 For Expert Pest Control Advice On How To Identify Pest Infestations And Help Solve Your Pest Problem.
Helsby Pest Control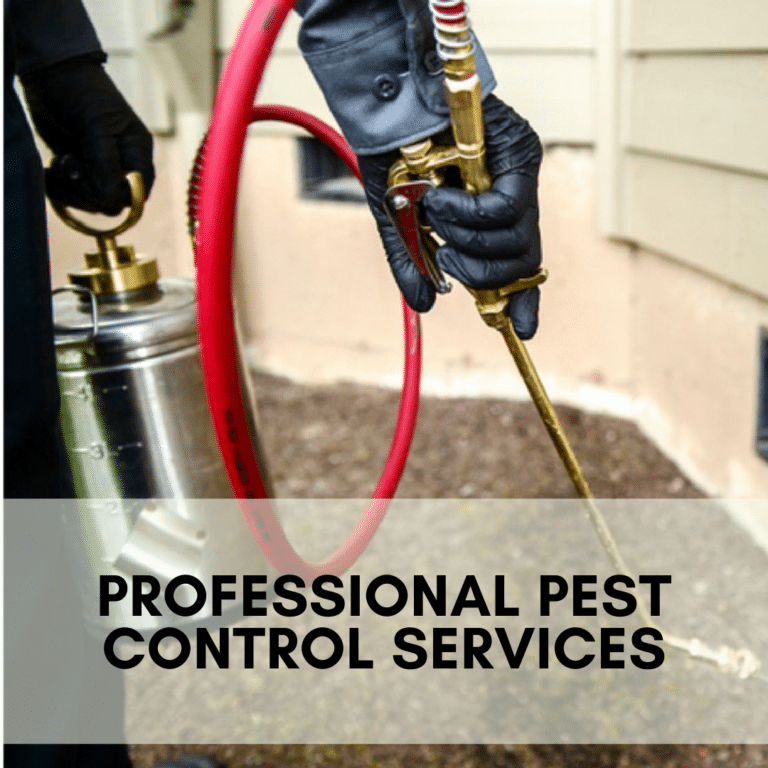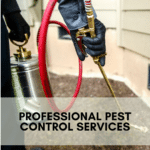 One of the most crucial maintenance practices for both commercial and residential properties is pest control. Your home is among the places you need to feel safe, meaning it should be free from any disturbance, including pests. If you fail to act early and take appropriate measures to keep pests out of your home, they will invade and multiply in huge numbers. Hiring a professional pest control service is the first and most important measure to solve your home's pest problems. Since not all pest control services offer excellent work, you need to be keen when selecting one. 
 Helsby Pest Controls service is one of the young's pest control companies that provide pest solutions to the people of Helby and the surrounding areas.
 Do it yourself pest service is also a pest control option, but the results are not always pleasing. You are not trained and have minimal pest control experience is enough reason to leave pest control work to the professionals. Working with the Helsby Pest Control service has unlimited advantages, especially for wasp nest removal treatment and mice & rat control.
 Young's pest control service offers elimination of pests like:
Bedbugs

Bumblebee

Mice

Rats

Fleas

Wasps
 Below are some benefits of hiring a professional pest control service.
Less use of pesticides
 The only time a professional pest control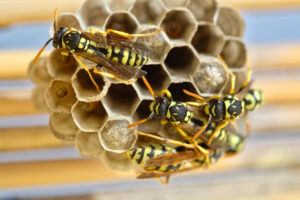 service will use pesticides is when other products have failed. Experts use eco-friendly products to protect the environment and avoid the negative side effects of harsh insecticides. Since most of the do it yourself methods advocate the use of pesticides in pest control and management, you may end up killing other useful insects in the process. Your pets can also ingest the insecticide and die.
Save money
 Pests like bedbugs and wasps are sometimes resistant to some pesticides. This requires you to try several over-the-counter pest control insecticides and eventually call an expert when the situation is already worse. Instead of spending money on dangerous and expensive insecticides, you can hire young's pest control service to provide safe, affordable and effective pest elimination. In addition, professional services' like wasp nest removal treatment will save you money as they only need to visit once.
Save time
 Pest control and management practices require a lot of time and effort. With daily activities, DIY approaches seem to be tiresome, time-consuming, and frustrating.
You can save much of your time and focus on other priorities by hiring a mice & rat control service. In addition, since professional pest elimination methods rarely fail, hiring an expert pest exterminator can help you save time that you could have spent on repeat DIY plans.
Best elimination plans
 When you contact Young's pest control company, we will respond and work according to your situation. We start with sending our experts to your compound for inspection before executing any pest control measures. The assessment aims to provide necessary information like the intensity of pests in your home and identify the best elimination method to use. Unlike do it yourself strategies that only work by eliminating the visible pest, expert pest exterminators will use their years of training and experience to identify pests' sources for effective elimination.
 With low or no experience and training in pest elimination activities, you might cause pest resistance by using improper do it yourself pest control methods, resulting in more aggressive pest infestation in your home. On the other hand, a professional pest exterminator will choose a pest control approach depending on the type of pest, the intensity, and the premise's size. 
 Our motto is to protect you, your loved ones, and your property from pest infestation. Young's pest control service doesn't just deal with the current pest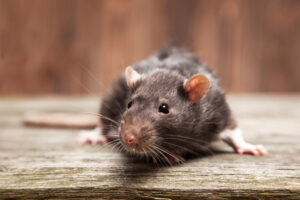 problem but also prevent a reoccurrence. You can call Helsby Pest Control whenever you have any questions regarding pest elimination and management services. We use our experience gained over the years and quality products to eliminate any pest and prevent a reoccurrence.
We cover all pests in Helsby. Here's an example of a few Pest's Below:
WA6