Need Help? Call Us On 0161 776 9832 For Expert Pest Control Advice On How To Identify Pest Infestations And Help Solve Your Pest Problem.
Daresbury Pest Control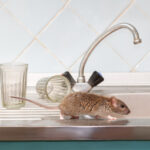 If you realize that pests have invaded your home, the best step to take is to take care of the problem early. There are plenty of adverse effects that pest infestation can bring into your business or home. For instance, diseases and massive losses are expected to fail to implement mice & rat control measures.
 Most people have complained of massive property damages as a result of pests establishing themselves in their homes. Once the damages are done, you may have to spend a significant amount of money to pay for the repairs. Therefore, it is best to hire a specialist to ensure a comfortable and safe environment for your loved ones.
 Some people might choose to follow the DIY route with pest control. But the safety and effectiveness of over-the-counter pesticides are not guaranteed. For instance, applying general pest control knowledge on wasp nest removal treatment may not bear any fruits. Also, you are at constant risk of getting stung if you disturb a wasp nest during a DIY wasp nest removal treatment.
 For that reason, a DIY approach to pest control is not recommended. Instead, letting a local Daresbury Pest Control specialist take control of the task is the best choice. In addition, it ensures that the problem gets a quick solution.
Reasons for Hiring an Experienced Exterminator
 Pests tend to multiply rapidly, meaning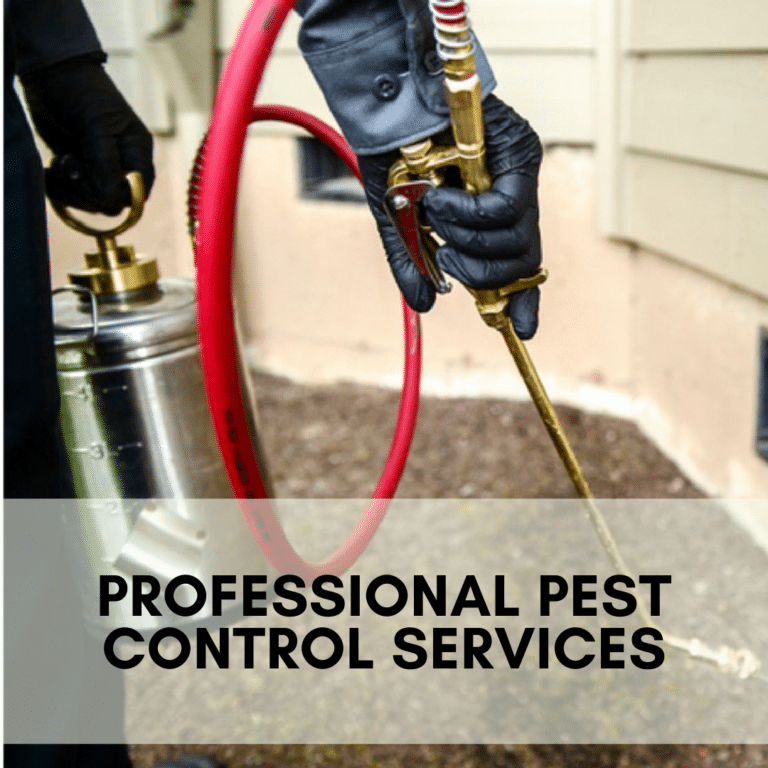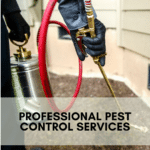 eradicating them is not an easy task. Here is a list of reasons you should hire a professional to handle the extermination tasks around your home.
Customized Pest Control Plan
 Although one pest species infest the same way, the situation and extent of damage can differ from one home to the other. Therefore, if an approach worked for another person, it might not work for you. That is the reason why you need an expert to create the right pest control plan for your unique situation.
 The pest control plans created by a professional are often useful and safe. For example, a specialist from a local Daresbury Pest Control company can make a plan to eradicate pests while considering elements such as the size of your house and the extent of the infestation.
 After investigating the pest problem, an expert will show you exactly where they will apply the treatment.
Prevent Hazards and Illnesses
 Various harmful diseases can come with a pest infestation. You expose yourself to multiple risks whenever you use pesticides without prior knowledge. Implementing DIY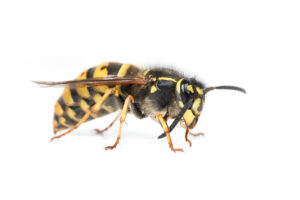 procedures to curb the spread of pests requires you to use pesticides harmful insecticides that can affect your health when inhaled. Additionally, your kids and pets can ingest the insecticides leading to serious life-threatening situations.
 The safest way to approach pest control without exposing anyone to harm is by hiring a professional. Experts in pest control use personal protective equipment to avoid inhaling fumes. In addition, pest control experts have enough experience in safely implementing pest control methods.
Fast and Reliable Services
 Often, a professional will start with analyzing the situation and identifying the source of the pests. However, you can rest assured of quick and reliable services once you contact a mice & rat control specialist. Determining the source of the infestation is an essential part of creating a successful pest control plan.
 It can be challenging to control pests if you do not find their sources. Destroying a few pests that you see crawling around may not solve your problem, as there may be more in hiding. The best thing about hiring an expert exterminator is that they can tailor a solution that will deal with the problem from its source. Such an approach is a reliable way to eliminate pests as it ensures a long term solution.
 Considering their skills and expertise, an experienced expert can work faster than an ordinary individual. That is why hiring a specialist offers a quick and reliable approach to pest control.
Conclusion
 You can never be safe with pests lurking in all corners of your property. That's why you should always find a way to eliminate them whenever there is a sign of an invasion. Ensure you find a reliable pest control company as you will need the best services to eradicate pests successfully.
We cover all pests in Daresbury. Here's an example of a few Pest's Below:
WA4