Need Help? Call Us On 0161 776 9832 For Expert Pest Control Advice On How To Identify Pest Infestations And Help Solve Your Pest Problem.
Advantages of Hiring Pest Control Services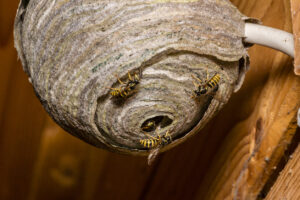 Have you been hearing strange sounds emanating from the walls of your house or the attic? If the answer is yes, it means you have a pest infestation in your home. You can also tell whether pests have invaded your home if you find objects, holes and gnaw marks on floors, walls, carton boxes or cardboard, pest droppings, dirt on walls, notice nest signs, and strange smells. Pests are small, but they are capable of causing a lot of damage on a property if they are not eradicated early. It may seem cheaper to embark on a fumigation process of your property on your own, but those who have tried it will tell you how frustrating, time and money-wasting it can be.
 Hiring pest extermination services is an approach every homeowner who is facing a pest infestation problem should take. This is because professionals understand pest control better than those who do it themselves. There are numerous pest control companies out there. However, if you want satisfactory services, you should only choose the best. The best Young's Pest Control company in Warrington, Cheshire, UK is Burtonwood Pest Control. Give our clients services worth the value of their money. We specialise in various pest control services.
 • Mice & Rat Control
 Mice and rats are generally referred to as rodents. Mice and rats should be immediately eliminated because they can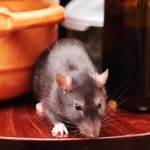 cause a lot of damage if not kept in check. Burtonwood Pest Control specializes in mice & rat control. By getting rid of these pests for you, we help prevent diseases such as salmonella, toxoplasmosis and Weil's disease transmitted when one comes into contact with rodents' urine and droppings.
 • Wasp Nest Removal Treatment
 Wasps are stinging insects. Their presence in a home should be a cause of concern.
They are a threat to people's safety. If wasps, hornets or bees have invaded your property, denying you peace of mind, reach out to us. We are specialists in wasp nest removal treatment and hornet & bee extermination. We will respond swiftly to ensure the problem becomes a thing of the past.
 • Bedbugs Control
 In Burtonwood, bedbug infestation has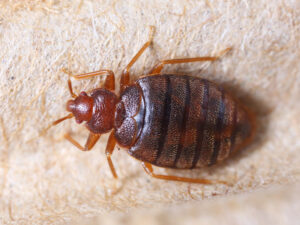 become common. The populated areas are the most affected ones. If you notice bedbugs on your property, do not hesitate to get in touch with us.
 Other pests we exterminate are:
 • Squirrels
 • Garden Moles
 • Fleas
 • Clothes Moth
 • Cockroaches
 • Ants
 • Bumblebees
 • Honey bees 
 Why Hire Experts
 • To Save Time
 Fumigating a home or commercial premises can be time-consuming, especially for those who do not know what they are doing.
However, if you leave this work to professionals, it will only take them a few hours to thoroughly fumigate all the possible hideouts of pests. Therefore, hiring a professional pest control company will save you time, and you will manage other essential things in your life.
 • Fully Equipped
 The effectiveness of a pest extermination process depends on many things. One of them is the equipment and tools used. A professional pest control company is better equipped than a Do-It-Yourselfer. Therefore, they can use the tools to fumigate the hard to reach places and ensure the pests are eradicated for good. Also, being equipped enables experts to finish the extermination process within the shortest time possible.
 • Safety
 Pest extermination has its dangers. The dangers range from wasp, bee or hornet stings, contracting diseases from contact with pest droppings or urine, and exposure to pesticides and insecticides. Professionals have training on how to correctly go about the pest extermination process to avoid the health risks associated with the job. In addition, experts protect themselves and ensure their clients and the environment are safe by using certified agrochemicals.
 • Follow-Ups
 Professional pest control companies also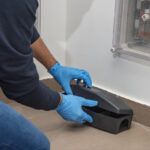 offer follow-up services to their clients. Again, the services are mostly free of charge. The purpose of follow-up services is to ensure the pests do not re-emerge, and if they do, they are dealt with before they can multiply any further.
We cover all pests in Burtonwood. Here's an example of a few Pest's Below:
WA12