Need Help? Call Us On 0161 776 9832 For Expert Pest Control Advice On How To Identify Pest Infestations And Help Solve Your Pest Problem.
Ashley Pest Control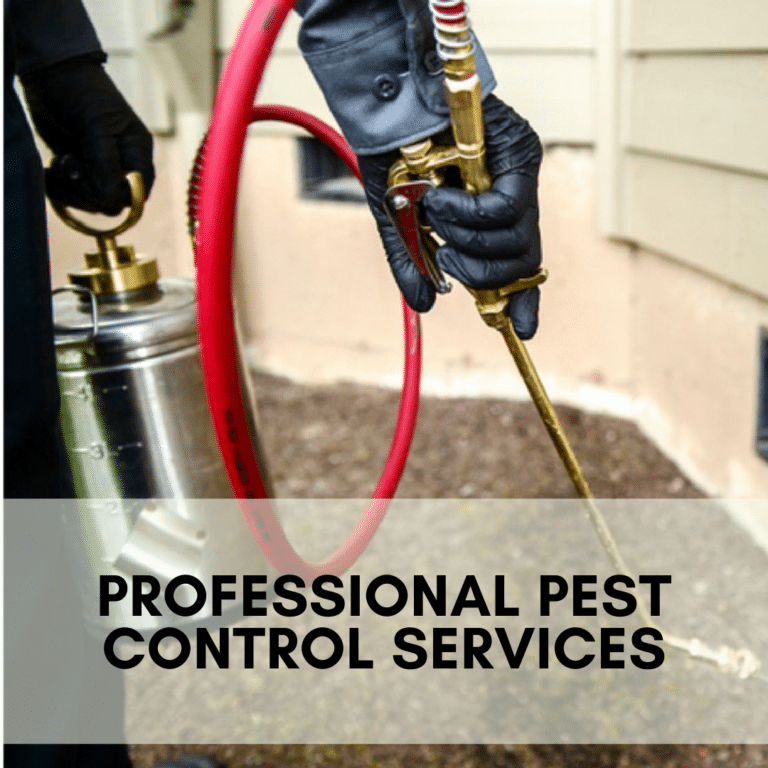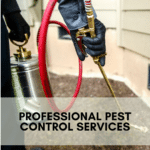 If you are constantly stuck dealing with annoying and dangerous pests that have taken up residence inside your property, your life has probably become a constant battle against them. However, there is some good news if you find yourself dealing with this situation here in the Ashley area. When you reach out to Youngs Pest Control, you will receive effective Ashley pest control to evict these pests from your premises. In addition, we offer the kind of pest control solutions that will help you return things to a state of normalcy. The types of pests that we treat for are common nuisances in the U.K., and they include:
Honey Bees

Bumble Bees

Rats

Fleas

Mice

Bedbugs

Wasps

Ants
Bedbugs
 Knowing that you have bedbugs can make it virtually impossible to get an enjoyable, restful night of sleep. However, we have a high success rate when it comes to ridding your
property of the bed bugs that are ruining your ability to sleep soundly. This type of pest has been on the rise in terms of infestation frequency in the U.K. When you hire Youngs Pest Control, these invaders can become a thing of the past for you.
Wasp Nest Removal Treatment
 We have the required answers for all of your Ashley wasp nest removal treatment needs. You don't want to find yourself trying to avoid stings constantly, and you don't want your family to be subjected to this hassle either. The easy answer to the arrival of wasps is to call in the local Ashley wasp nest removal experts.
Ants
 There are a lot of negative impacts that an ant infestation can have. They can include food contamination as well as itchy and
painful bites. However, you can rely on us as your Ashley area ant control experts here at Youngs Pest Control. We know how to ensure that these harmful insects are soon a thing of the past for you.
Mice & Rat Control
 You can count on the skill and expertise of our mice & rat control team to evict these home invaders from your property. You don't have to put up with these rodents
taking over your property and getting into your food. They will also leave their droppings all over the place, which can be a highly unpleasant thing to deal with. Our pest control personnel know how to handle these rodents to no longer be an issue at your home or business property.
We Provide Bumble Bee and Honey Bee Nest Removal
 Bees can be highly territorial when it comes
to their nests. This can lead to dangerous stings and trips to the hospital for those who are highly allergic. However, you can count on Youngs Pest Control to remove bee nests so that you no longer have to worry about these concerning issues.
Fleas
 Fleas are one of those things that no one
wants to deal with. They are often brought into properties by pets. Their bites are itchy and can leave you with an unsightly rash. Get ahold of Youngs Pest Control today if fleas have tried to turn your property into their new home. 
Find Our More Info About How We Can Help You Evict Pests From Your Property
 You can consider us the local Ashley pest eviction experts here at Youngs Pest Control. These harmful and annoying pests might think they have succeeded in invading your property, but our team's fast response to your situation will soon change this. Give the team a ring today. You can call the office on 0161 776 9832. We are also reachable by
mobile. You can ring our mobile on 07845 815 261. Don't let all of these various pests turn your property into an unpleasant place to reside. There is help available here in Ashley from Youngs Pest Control.
We cover all pests in Ashley. Here's an example of a few Pest's Below:
WA14
WA15
WA16