Need Help? Call Us On 0161 776 9832 For Expert Pest Control Advice On How To Identify Pest Infestations And Help Solve Your Pest Problem.
Allgreave Pest Control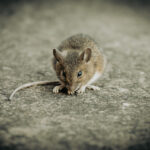 Allgreave Pest Control can provide pest control for both home and business locations. Whatever the pest problem, we can provide a solution. The importance of pest control should not be underestimated as it can result in property damage and health problems for those affected. In addition, businesses are required, by law, to provide a pest-free environment for their staff and customers.
How do pests affect me?
 Pests can infiltrate a home or business premises very easily. As a result, there is a possibility of property damage and contamination of food products which can bring about high costs and lead to a business having its reputation damaged. In addition, an infestation can cause havoc to personal effects in a private home. For a business, the destruction of food stocks and damage to property can result in a huge loss of reputation.
The cost of removing pests should be seen as an investment rather than a cost, as professional pest control will prevent any longer-term damage to a property or business. Pest infestation continues to be a problem that, with the help of professionals such as ourselves, can be eradicated quickly and efficiently.
Consequences of pest infestation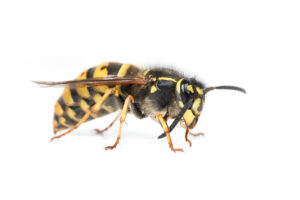 Reputational damage for a business is perhaps more damaging than any structural problems being caused by pests. For example, reports of faeces, urine and pests within premises providing food services may cause incalculable damage to its standing. In contrast, exposure to pest infestation within a living environment can be very distressing and, in some cases, lead to illnesses. For example, insurers are aware that around a quarter of fires caused by electrical faults' are the consequence of damage inflicted by pest infestation. 
Most common pest problems
 Pest control agencies, such as Youngs, indicate that the most common infestations are rats, mice, wasps, ants, bedbugs, cockroaches and birds.
As a result of more congested living conditions, which have become the norm in recent years, there has been an increase in the density of waste products in urban areas, which has attracted more and more pests into close contact with humans. Combined with a reduction in the frequency of dustbin collections and a withdrawal of pest control services by local authorities, the need for professional pest control services, such as Youngs has grown exponentially. 
Our services may be required throughout the year as the various weather situations will result in differing pest issues. During the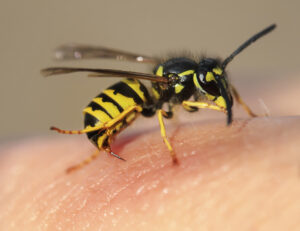 warmer months, wasp nest removal treatment is often required, along with bee removal and ant infestation eradication. Autumn and winter bring further issues as many pests will relocate to the interior of buildings as they seek warmth. Youngs will handle these issues in a professional and timely manner.
Hire the professionals
 Pest control professionals, such as ourselves, have access to education, training, products, experience and know-how, which our staff will utilize for wasp nest removal treatment, mice & rat control and the successful eradication of various insects. Our operatives will use humane methods when dealing with the issues of infestation. It is important to obtain the services of qualified technicians as they will be covered by insurance. They will abide by the code of conduct and will not behave like 'cowboys'.
Beyond just removing the problem, our staff can offer advice on preventing pests from affecting food products and will check for potential weaknesses that could provide access to rodents and other pests in the future.
Services that may be provided by Youngs include:
Wasp and Bee control

Mice & Rat Control

Bedbug and Flea control

Insect control

Bird trapping and decontamination
Why choose Youngs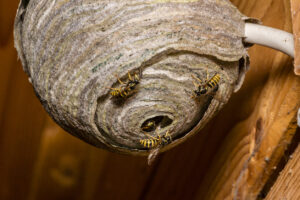 Youngs provide a professional service that is available for Allgreave Pest Control 24/7. Fully qualified staff can eradicate pests of all types found in an agricultural, business or domestic setting. Youngs is a family-owned business with twenty years of experience.
We cover all pests in Allgreave. Here's an example of a few Pest's Below:
SK11